– Coastal Cleanup 2019 –
September 21, 2019, 9 – 12 PM
Thank you to those who joined us for Coastal Cleanup this year!
When available, results of our cleanup will be posted here.
To those joining us this year, please plan on arriving before 9AM with your filled waiver forms; look for the site captain who will be onsite to collect your waivers. We encourage everyone to bring your own gloves, filled reusable water bottle, sturdy shoes, sunscreen and a 5 gallon bucket (if possible) in the spirit of generating as little waste as possible.
We also have a limited amount of pickers to hand out, so if you'd like to bring your own, feel free to do so.
Some suggestions for picker tools:
36 in. Pickup & Reach Tool
EZ Reach & Grab Pickup/Reaching Tool
After the event, we will have a free lunch for all volunteers at the Vallejo Marina; if planning to attend, please be sure to get a lunch ticket from your site captain.
Flyer PDF Version | Flyer PDF Version 2
For Waiver Forms, please click here.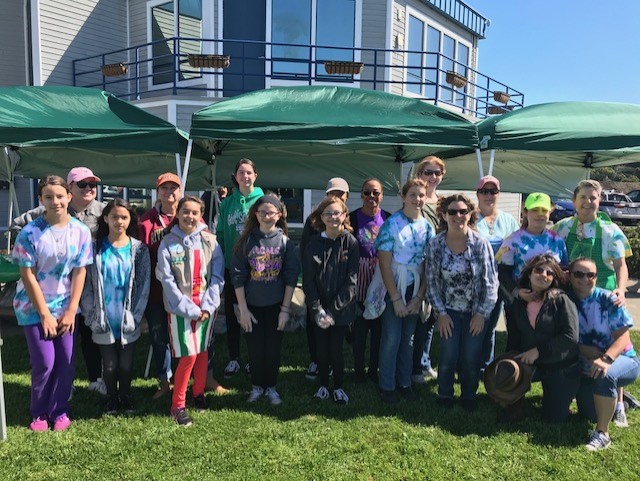 From Coastal Cleanup 2018
Thank you Coastal Cleanup Volunteers of 2018!
Your hard work and care has helped remove much of the trash and recyclables from our community alone!
Call VALCORE at 707-645-8258 or email info@valcorerecycling.org for any questions or comments.