– Coastal Cleanup 2018 –
September 15, 2018, 9 – 12 PM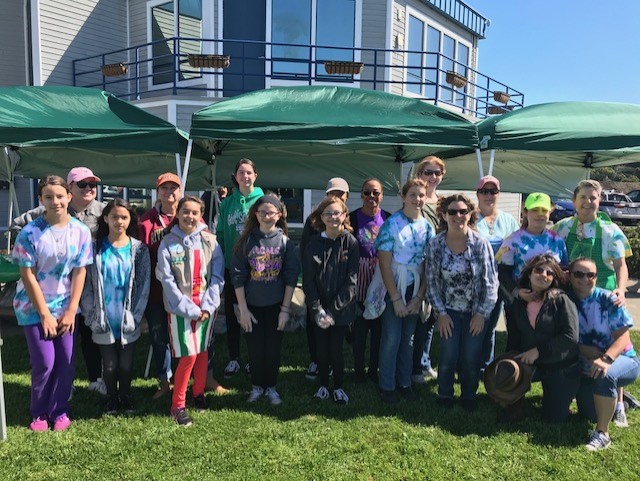 Thank you Coastal Cleanup Volunteers of 2018. 
Please stay tuned for results from the event, and we hope to see you again in 2019!
For PDF Version, please click here.
For all volunteers, please download and sign the following waiver.
(Volunteers under age 18 will need a parent or guardian signature.)

Thank you Coastal Cleanup Volunteers of 2017!
Your hard work and care has helped remove 32,000lbs of trash and recyclables from our community alone!
Please click here for infographics of last year's coastal cleanup.
Call VALCORE at 707-645-8258 or email info@valcorerecycling.org for any questions or comments.