– Coastal Cleanup 2021 –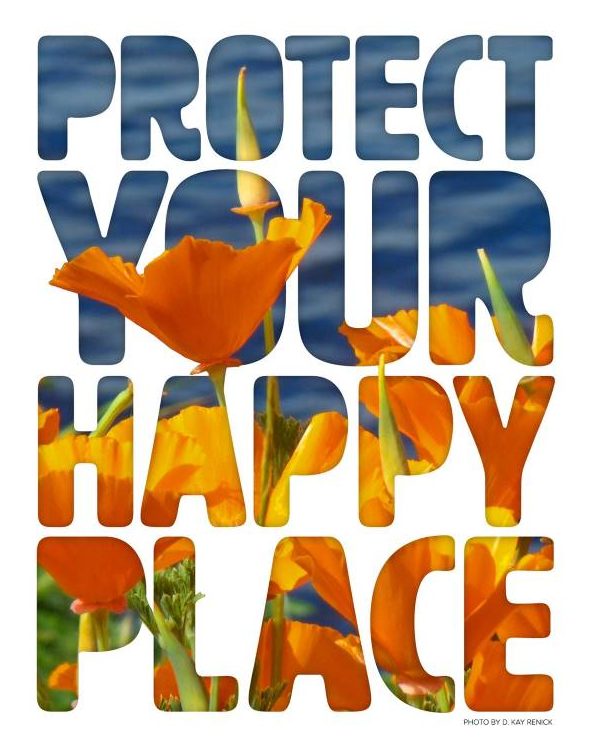 Vallejo's Coastal Cleanup will returns this year on Saturday, September 18, 2021! Stay tuned on this page for more information on our location's site instructions.
---
Additionally, throughout the month of September, Vallejo residents can also help their community and the coast by focusing on their own neighborhoods in order to prevent litter from polluting the environment and harming the ocean. Trash in the street travels to beaches and oceans during the rainy season, so cleaning neighborhoods and local natural areas helps keep our communities safe and the oceans cleaner.
You may also join us "virtually" by cleaning up and tracking through the CleanSwell app!
Here's how to participate through the app:
1. Go to CleanupSolano.org and register, so we can track results and provide detailed information.
2. Download and use the CleanSwell app or download and use the Trash Collection Data Cards, located on the CleanupSolano.org website.
3. Guidelines for a safe cleanup and resources for more information are also available on the site.
4. If you're active on social media, share your experience at #CoastalCleanup and #KeepSolanoClean.

Thank you to the Coastal Cleanup Volunteers of 2020 that participated through the CleanSwell app! We didn't meet in person, but hopefully this year will be a safe outing.
Call VALCORE at 707-645-8258 or email info@valcorerecycling.org for any questions or comments.